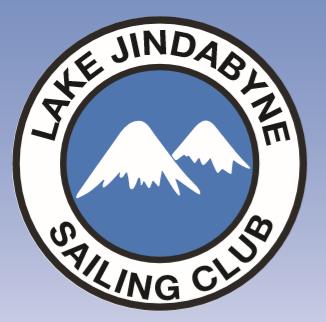 The State Masters, which is a cube event, will be held on the weekend 8-9th February 2020 at Lake Jindabyne Sailing Club. This will be a great lead up to the big Masters events following in Geelong.
The LJSC folks are as keen as mustard and offering a great experience and hospitality to all the sailors who make the trip.
There is lots to do in Jindabyne and in the surrounding Snowy Mountains so you can stay a while. They have had a rough time in the Kosciuszko National Park area with the fires. These did not affect Jindabyne and most of the alpine roads are now open again though the scenery may be altered a lot. Road info for alpine travellers is HERE.
There had been some concern about the road access via the Monaro Highway (Canberra to Cooma). A few days ago the highway was closed but now with conditions moderating the highway is open though there are reports of smokey conditions in parts.
Accommodation is plentiful and diverse from camping to fancy apartments. There is a list of links to some accommodation and things to do options HERE.
The club will be running a dinner on the Saturday night and has a twilight race starting at 6.00pm on Friday 7th followed by a BBQ. Breakfast, snacks, lunch and coffee will be available at the club on Saturday and Sunday, with the bar open when the fleet is ashore. A Masters event at the highest sailing club in the land – not to be missed.
A flyer for the event is HERE. The Notice of Race is HERE and you can enter online HERE or up to 11.30am on 8th February at the Lake Jindabyne Club.
The Sailing Instructions for the event are HERE.