Metros 6 – 7th March – Hunters Hill Sailing Club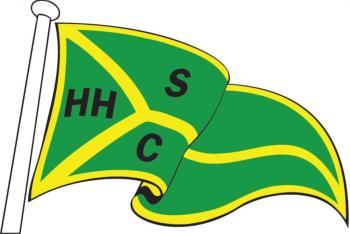 The Metropolitan Championships are on 6-7th March at Hunters Hill Sailing Club.
The Notice of Race is HERE and you can enter online HERE or up until 11.30am on Saturday 6th March at the club.
We will have online sign on and off  at the link HERE. Alternatively you can sign on or off by scanning the QR code HERE or on the notice board at the club.
We will be posting information and results on the Australian Laser app as well as on our NSW & ACT Laser web site. You can see information and links to get the free Australian Laser app HERE.
HHSC is a great club with lots of rigging area. It has one of the best vantage point for watching the racing at Clarkes Point. There is a canteen at the club and the Deckhouse at Woolwich Dock and Woolwich Pier Hotel are nearby for more substantial fare. Two of the HHSC sponsors www.boatropes.com.au and www.boatcrewgear.com will have pop up stores at the club on Saturday.
Event logistics are covered in some detail in the document HERE.