Members Vote on ILCA Constitution Changes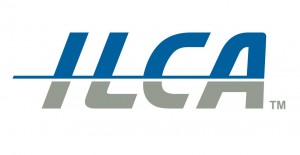 The International Laser Class Association proposes changes to its constitution and needs a 2/3rds majority vote to bring this about.
We posted in April 2020 Here about the reason for the update then requesting suggestions for changes.
In summary the Constitution needs to be brought into the 21st century, to reflect the new naming and class builder arrangements and to reform the representation and voting rights on the ILCA World Council and modernise its governance.
Information about the proposed changes and a link to the voting site are available for the next six months on the ILCA website Here:
This is a non controversial change and a yes vote is recommended.