States Open & Masters 14-15th November Wangi ASC
The combined Open and Masters State Championship will be held at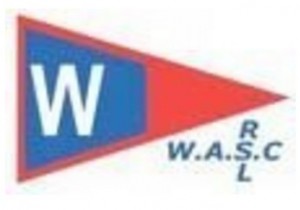 Wangi RSL Amateur Sailing Club on 14th and 15th November. This should be a cracker event on Lake Macquarie and a great lead up event to the Nationals at Belmont.
You can enter on line here or enter up to 11.30am at Wangi on 14th November. Payment on line is by Master or Visa Card and beach entry by those cards, Paypal or cash. Entry is $60 and $30 for sailors under 21.
You need to be a member of a Laser District to compete in this, and any local, national or international Laser event. Our membership runs from 1st October 2015 until 30th September 2016 and costs $40 and $20 for under 21′s. You can pay annual membership on line here or you can pay membership at Wangi.
The Notice of Race for the States is here and the Sailing Instructions are available on line here and at the event in printed form.
We will be running separate starts for Standard and Radial for Open and Masters and one start for 4.7′s – five starts in all.