Charters for Open and Youth Nationals 2015 in WA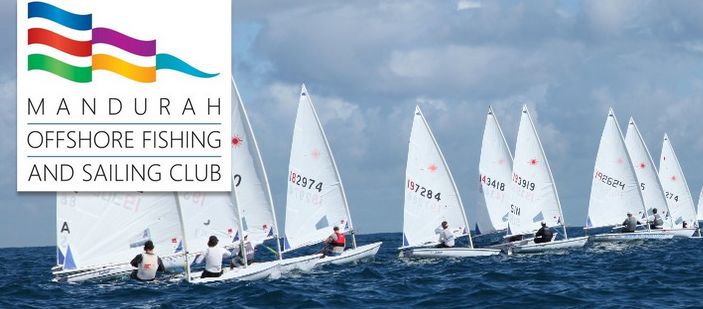 The Laser Open National Championship next season is at Mandurah, Western Australia 72km South of Perth, The Venue is the Mandurah Offshore Fishing and Sailing Club (MOFSC) and racing will be held on the Indian Ocean a 10 minute reach to the start line from MOFSC. The Preliminary dates are the 27th Dec 2014 to the 4th January 2015.
Performance Sailcraft Australia are arranging a limited number of Laser charters for this event as well as the Youth Nationals at Freemantle and Sail Melbourne at Sandringham.
Prices for the charters these events are:
Sail Melbourne ( Sandringham Yacht Club, Vic ) – $1300 AUD
Australian Laser Nationals / Masters Nationals ( Mandurah, WA ) – $1800 AUD
Australian Laser Youth Nationals ( Fremantle, WA ) – $1500 AUD
Sail Melbourne + Aus Nationals – $2600 AUD
Aus Nationals + Aus Youths – $2500 AUD
Sail Melbourne + Aus Nationals + Aus Youths – $3400 AUD
For the Nationals and Youth Nationals expressions of interest must be received by PSA by 31st May 2014 to allow for planning and logistics. You can see more information here  and submit an expression of interest via the PSA on line contact form here.
It is understood that NB Sailsports will also be offering charters and possibly boat transport for the WA events. As soon as we have confirmation and details we will post these on this site.