ILCA World Championships 2024 in Adelaide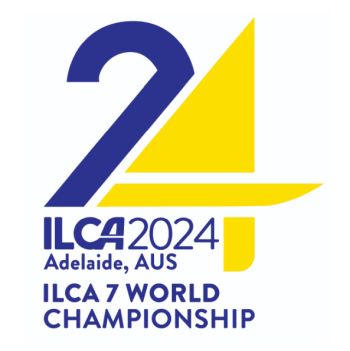 ILCA have announced the 2024 ILCA 7 Men's World Championship 24-31 January 2024 and the 2024 ILCA 6 and ILCA 7 World Masters 2-9 February 2024 will be held at Adelaide Sailing Club. The Men's Worlds will be an Olympic qualifying event for Paris 2024 (Marseille) with 7 of the 40 Olympic spots determined by results at this event.
These events will be preceded by the 2024 Oceania & Australian Open and Youth Championships in their normal rotation and timing 1-8 January 2024.
There was some considerable toing and froing in negotiation for these ASC Worlds events and it is pleasing to see the end outcome will lead to a number of great events at what is a world class venue.
For longer term planning the venues and dates for all the ILCA World Championship events are now posted on the ILCA web site's World Championships Here.