South Pacific Laser Masters RQYS – Delayed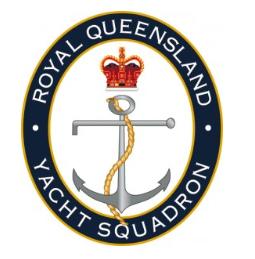 The previously advertised date of SPLM of 9-13 July 2020 is now not possible because of Corona virus issues. The viability of the event is very dependent on the freeing up of CV restrictions including travel.
QLA and RQYS are looking at  possible dates later in July by which time interstate travel maybe permitted.
Watch for developments on this web site or the RQYS event site HERE.
It will be great if SPLM can proceed as it is always a great event with top organisation at a fabulous club where you can get accommodation a stones throw from the rigging area and the club restaurant and bar.