State Championships Georges River – 9th and 10th November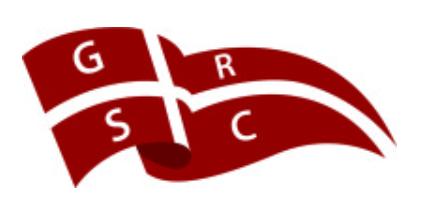 The NSW & ACT Laser States are 9th and 10th November at Georges River Sailing Club.
This is always a hotly contested event with over 100 sailors competing. This year on the open waters of Botany Bay it will be a cracker.
This year's event will be a great lead up to the incredible series of Laser National, Regional and Worlds in Victoria early in 2020. These events are listed on our Events Page HERE. All the information about them is on the Laser 2020 web site HERE or from the Laser 2020 app (Android and iOS).
Another lead up event is the Victorian States (Open and Masters) 23 & 24 November at the Worlds venue Sandringham YC – full details are HERE.
For the NSW & ACT States the Notice of Race is HERE and you can enter online HERE or at Georges River SC on Saturday until 11.30am.
Sailing Instructions for the event are HERE.