Sad News Ruth McCance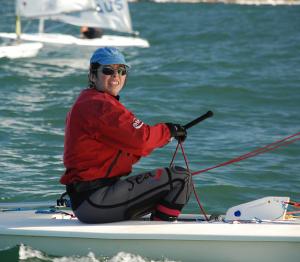 Sad news today confirming that Ruth McCance has been killed in an avalanche, while climbing in the Nanda Devi National Park in the Indian Himalayas.
Ruth as well as being an adventurer was an active Laser sailor and member of Middle Harbour Amateur Sailing Club where she will be greatly missed. She also sailed Ynglings and big boats from Royal Sydney Yacht Squadron.