World Masters Games Lasers Torbay NZ March 2017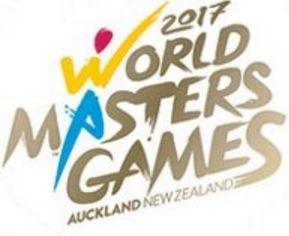 Rise to the challenge from our fellow Laser sailors across the ditch.
You guys might not be able to play rugby but World Masters Games sailing at Torbay, Auckland from 22nd to 28th April next year offers you the opportunity to cross the ditch, take on the kiwis yourself and while you are at it see a bit of NZ and be part of what will be the biggest world sporting event of 2017.

Charter boats are available on a first come best dressed basis and can be booked directly from Performance Sailcraft Australia at http://www.lasersailing.com.au/master-world-games/

So whether your 35 or 75, organise a boat and join over 100 sailors already registered and enter now.
More info and details are HERE and registration is at  www.worldmastersgames2017.co.nz