World Masters Games Auckland 21-30 April 2017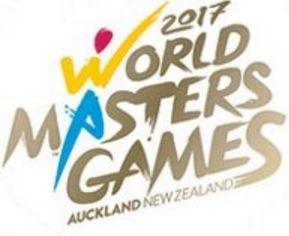 The World Masters Games will be held in Auckland 21-30 April 2017.
Sailing, one of the 28 sports being contested at the event, will be held from Torbay Sailing Club 22 Km north of Auckland.
Information and registration is on the WMG web site HERE. There is an information flyer HERE and the Notice of Race is HERE.
A limited number of new Laser charter boats will be available for $1,350 AUD plus refundable damage deposit. Charter information is HERE
Alternatively some Laser charters may be available direct from NZ Laser owners either;
1. Via The Water Shed (NZ Laser Distributor). Email The Water Shed directly on shop@nzwatershed.co.nz or via their website: http://www.nzwatershed.co.nz/contact-2/.
2. Directly with owners via the New Zealand Laser Class Association webpage: http://www.nzlaser.org/laser-charters-2017-world-masters-games