36 Lasers and No Wind NB Sprints Georges River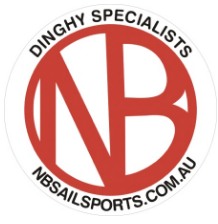 36 Lasers came to sail in round two of the NB Sailsports Winter Sprint Series at Georges River.
Unfortunately the wind did not make an appearance so after 80 minutes of drifting around and socialising the racing was abandoned by RO Andrew McLachlan.
Race sponsor Rob McMillan is giving all the folks who came along and enjoyed a day of drifting in the winter sun a ticket for the draw to win a new Laser. The draw will be held at the end of the series regatta at Double Bay.
The next round of the series will be at the Royal Sydney Yacht Squadron on Sunday 7th August with the first race at 11.00am. Hopefully the wind will oblige for the earlier start.