2016/17 NSW Youth Sailing Team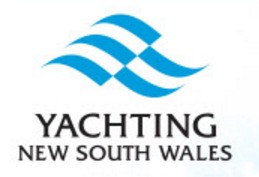 The 2016/17 NSW Youth Sailing Team application is now open.
The YNSW Youth Sailing Team provides squad based coaching support for identified youth athletes selected from junior and youth classes. Classes for 2016/17 are: Optimist, 420, 29er and Laser (4.7/Radial).
Coaching is conducted by State Sailing Performance Coaches.
All current YST members who wish to reapply will need to do so.
For more information about the NSW Youth Sailing Team click HERE.
Applications close 1700 Friday 26th February 2016.