NB Sailsports Winter Series 2015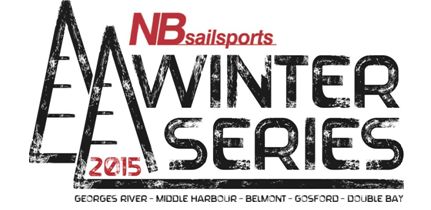 The NB Sailsports Winter Series is on again this year. The venues and dates for the series are:
25th April: Georges River Sailing Club
31st May: Avalon Sailing Club
21st June: Belmont 16ft Skiff Sailing Club
2nd August: Gosford Sailing Club
5th September: Double Bay Sailing Club
There will be three races at each venue. $20 entry online  here  or in cash at the venue.
The Notice of Race is here. Sailing Instructions will be available at the venue.
NB are again offering the major prize of a new Laser trade-up. Anyone who enters any of the six three race events can win this and other great prizes simply by participating. The more races you complete the better your chance to win a prize. There are of course prizes for the series winners in 4.7's Radials and Standard rigs.
Rob McMillan at NB is further offering a $750 NB parts voucher to anyone who enters three of the series events and purchases a new Laser from NB before round one of the series. Rob's offer and event flyer are here.
And if to much sailing is never enough RPAYC is running an ice breaker series starting on Sunday 17th May then every 3rd Sunday through to 16th August. The notice of race is here.