NSW/ACT AGM 9.00am 23rd November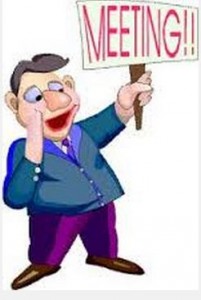 The Annual General Meeting of the NSW/ACT laser Association will be held at 9.00am at Belmont 16′s on Sunday 23rd November.
We normally hold the AGM co-incident with the Coasts in October however this was not possible this year for a number of reasons.
Come along and have your say about how our events and affairs are run.
We will be hosting the Nationals next year in NSW/ACT and we are looking for ideas and  volunteers to make these events truly great.