Australian Youth Open & Masters Championships 2015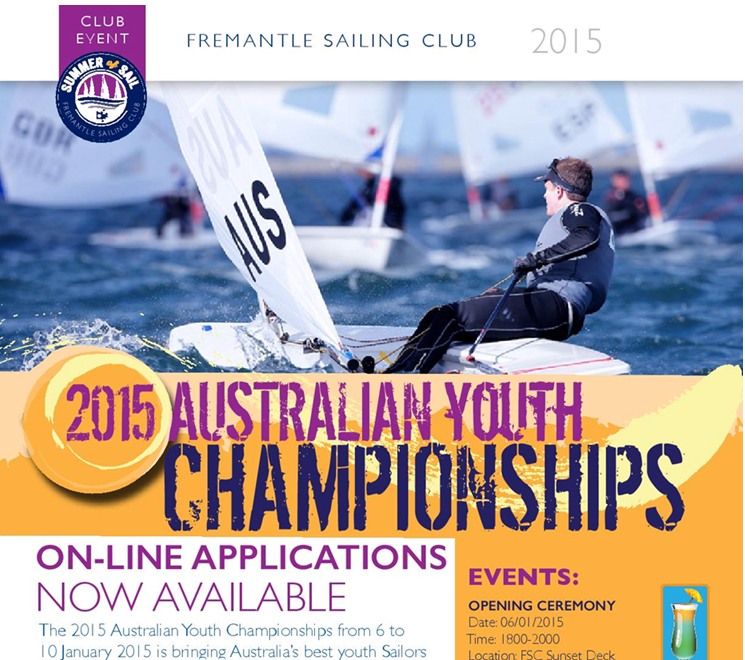 Online Registrations are now Open for the 2015 Australian Youth Championships to be run from 6th to 10th January 2015 at Fremantle Sailing Club. Registration can take place via this link 2015 Australian Youth Championships Online Entry.
Entries received before 5pm, 15th October 2014 will go in a draw to win a Go Pro Hero3+ Black Camera.
The Notice of Race for the event is here.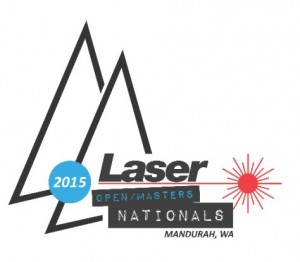 Entry for the Laser Open and Masters National Championships at Mandurah Offshore Fishing and Sailing Club between 27 December 2014 to 4 January 2015 is also open here.
The Notice of Race for this event is here.