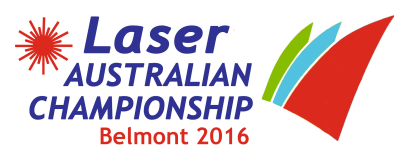 Entries are rolling in for the Australian Open Laser Championship at Belmont 16′s between 27 December 2015 to 4 January 2016.
The normal $300 entry closes after 1st December. After that date entry includes a late entry fee of $100.
This will be the best Laser regatta in Australia this season. Belmont 16′s is a fabulous club with great social and sailing facilities. The waters on Lake Macquarie are some of the best on the east coast of Australia. Being near to the Pacific Ocean the normal thermal sea breeze usually pipes up in the afternoon providing great and fair sailing conditions.
The notice of race for the event is HERE and you can enter online HERE.
Dont miss it!