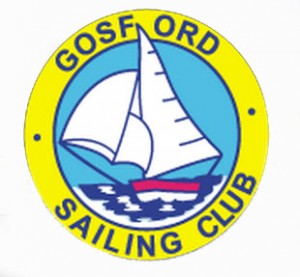 The next round of the NB Sailsports Sprint Series will be Sunday 2nd August at Gosford Sailing Club. There are three races scheduled the first of which is 1.00pm.
There is a new coffee shop at the club which also serves hot food and there will be a free sausage sizzle at the club after the event.
You can enter online on the NB Sailsports web site here or using cash at the venue on Sunday. Entry fee is $20.
You still have lots of chances to get tickets for the draw for fabulous prizes from NB including a new Laser upgrade. The more races you compete in as well as how well you do will determine how many tickets you get for the prize draw which will occur at the final NB event at Double Bay Sailing Club on 29th August.
Results for the NB Sailsports Sprint Series to date are here.