Monthly Archives:
May 2013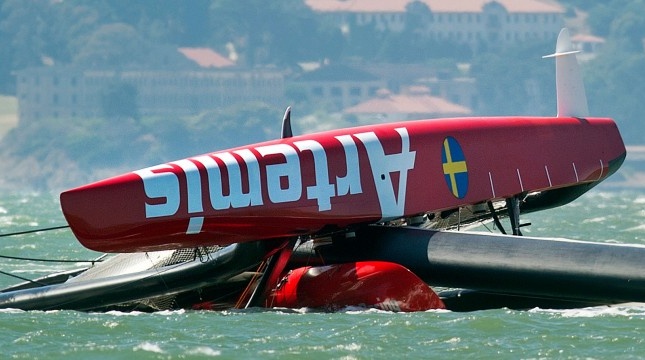 Sad news dual British Olympic Medalist Andrew "Bart" Simpson drowned when trapped under Swedish AC72 Artemis after it broke a main beam when sail training in San Francisco on Thursday 9th May.
More information is in the New York Times here and here.
Photo from AAP.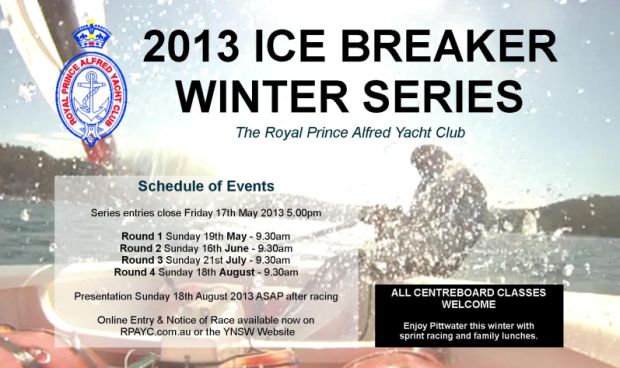 The RPAYC is hosting its annual Ice Breaker Series this winter starting on the
19th of May 2013.
You can see the Notice of Race here or contact Sailing Administrator Jenna Walters by phone on 02 9998 3762 or email jennaw@rpayc.com.au.